Just when we thought the katsu craze is over, Japan's favorite 25-layered mille-feuille style tonkatsu finally arrives in Manila, giving Yabu: House of Katsu a run for their money! Kimukatsu opens their 5th international branch in the Philippines after their great success in Hawaii, California (2 branches), and South Korea.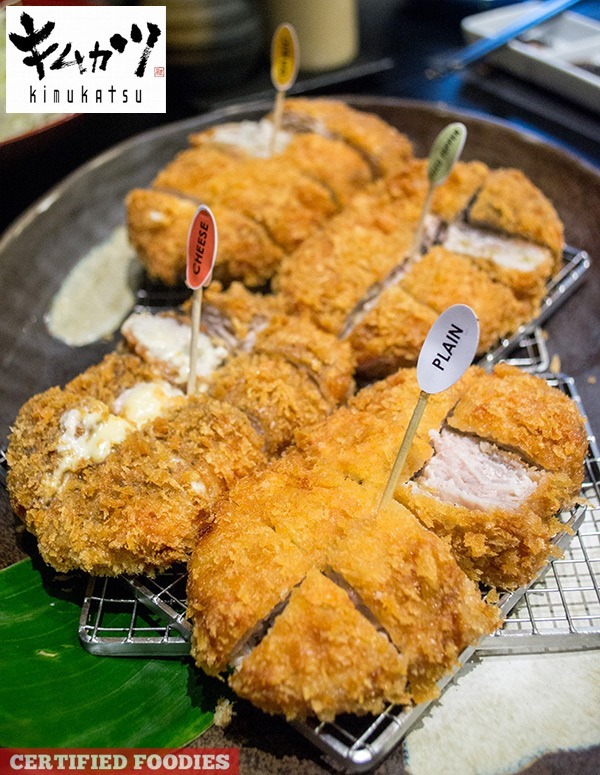 Imagine our delight when we received an invite from Kimukatsu to try their famous tonkatsu. With our extreme love for Japanese food, how could we say no?

We headed over to their Shangri-La branch for lunch and met with Kenji Komuro, Kimukatsu Philippines Director of Public Relations, who gave us a quick tour and a rundown of their menu.