After our dinner at Van Gogh is Bipolar, we thought it'll be fun to organize a different kind of activity for the next The Burp Society meet-up. Thankfully, The Maya Kitchen gladly helped us organize a baking class for our group, which turned out to be a completely fun and learning experience for all of us.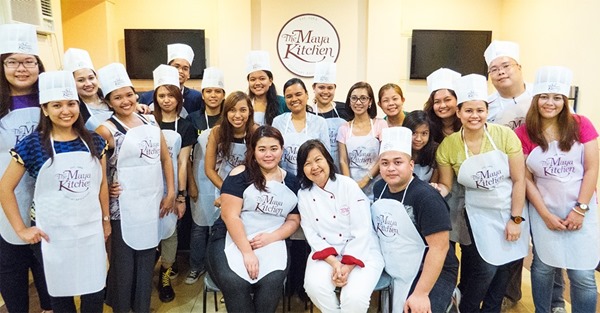 Ken's an excellent pastry chef, which has inspired me to want to learn how to bake. So, I thought it'll be a great idea to hold a baking class exclusively for The Burp Society. And, almost immediately, I thought about The Maya Kitchen Culinary Arts Center.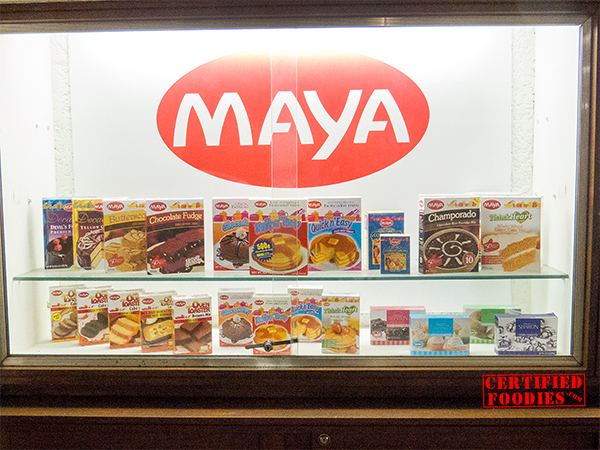 I'm sure you're all familiar with Maya, the brand well-known and trusted for decades by us Filipinos because of the quality of their products. You've probably prepared pancakes, brownies, cakes, cookies or even champorado at home with ease because of Maya's mixes. But, did you know they have been helping out entrepreneurs and home bakers and cooks for years now through the classes they hold at The Maya Kitchen? You can learn more about this through their website: www.themayakitchen.com.