Probably the best foodie news we received this past month was this: Mezza Norte has moved to Trinoma in Quezon City! Finally, a food market that's closer to our home! 🙂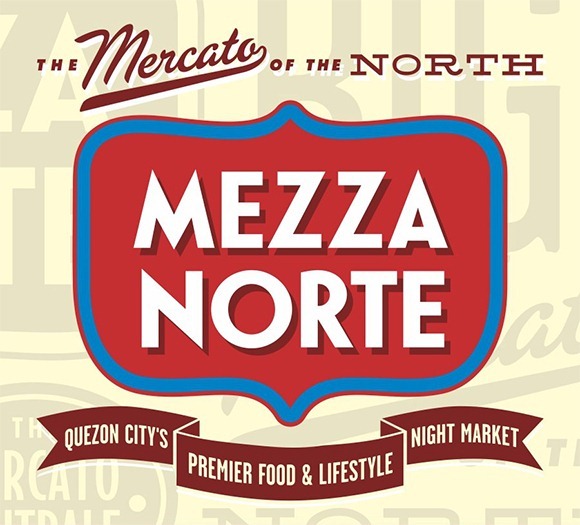 Dubbed as the Mercato Centrale of the North, Mezza Norte is finally opening this Friday, May 3rd, at the Trinoma Mindanao Open Parking Lot. Starting this week, they'll be open from 4pm to 3am every Friday, Saturday and Sunday. Woot! 🙂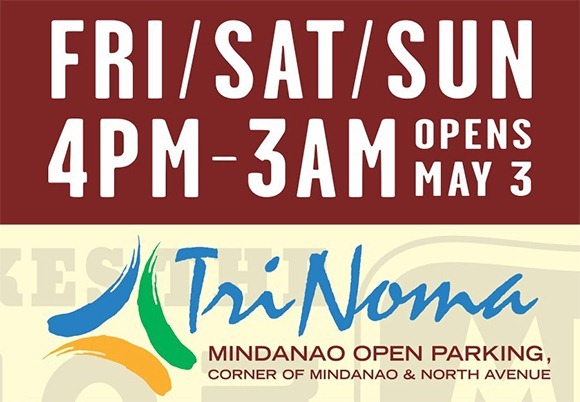 We can't wait to find out the food purveyors who'll be selling their yummy goodies at Mezza Norte. It's a night market so foodies who are living or working at night in QC, particularly those from West Ave and even those around Munoz, will be happy about this. If you're looking for a place to go at night, finally, we know where to go when we're craving for some tasty snacks. 🙂
Shout-out to our fellow foodies from the North! 😉
Here's the Mezza Norte map in case you're wondering where they're exactly located:
But, if you can't figure it out using that, here's a better location map. My friend/colleague Kim marked it for me 'cause I've got no sense of direction. 😀
The following two tabs change content below.
Michelle (aka Mhel / blankPixels) is a social media nerd and works as a Digital Marketing Lead for one of the top online companies in the Philippines. On her free time, she travels, goes on food trip and loves to take photos. She's the main editor of this food blog.
Latest posts by Michelle Ignacio (see all)
Comments
comments