All year round, especially during the cold months of December and January, we find ourselves longing for some good ol' comfort food. But not just any kind of comfort food, we crave for something rich, hearty, delectable and, most of the time, creamy. That's why, they say, calories don't count during the holidays. 😉
We were invited as judges at the Merry Cremas Food Bazaar in Eastwood last month. Good thing it was a Sunday so Ken and I were able to go together.
We know, from personal experience, that there's a wide range of dishes you can prepare using Alaska Crema all-purpose cream. We knew there'll be a ton of desserts and pastries there, but we were really hoping to see more savory dishes. There were only a few who did. Thankfully, they were all quite successful with their dishes too along with the food purveyors who served desserts.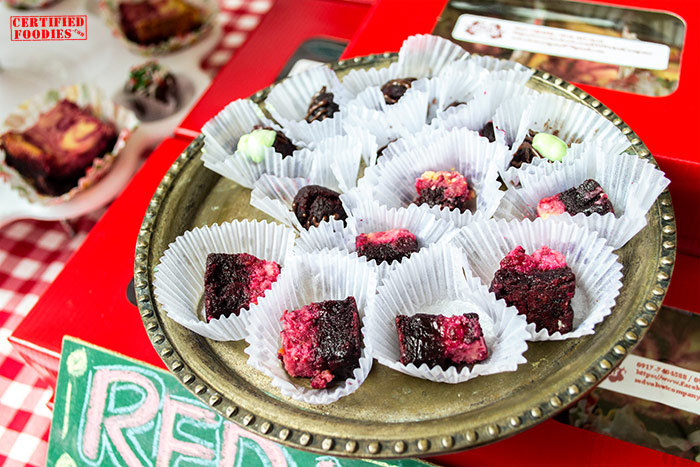 With that said, let's begin with our top favorites from the Merry Cremas Food Bazaar in Eastwood. These might help you with recipe ideas for your celebrations or any holiday, especially for Noche Buena and Media Noche.