Summer is finally over in the Philippines, but being a tropical country means that we can still get perfectly sunny days even during the rainy season. Add the fact that there are a number of pristine beach resorts just a short drive from Manila, like Matabungkay Beach Hotel in Lian, Batangas, which will also be hosting the Batangas Food Festival (BFF) from October through December 2016, featuring traditional fare picked from a sea of dishes that have culinary roots in Batangas.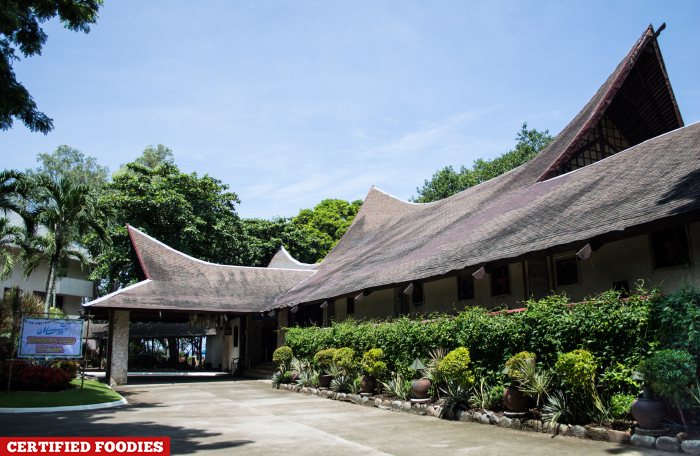 Matabungkay Beach Hotel
If you're a 90s kid like me, you have probably spent a few summers at Matabungkay Beach Hotel with your family. You will be shocked to find out that nothing much have changed, especially in the main lobby.
The only thing that have obviously changed in this area was the now tiled floor. Previously, it had pebble wash floors. The wooden interior from the tables up to the ceiling is the same since it was built in the 1980s. And it's kind of nostalgic and comforting for me to know that a part of my childhood has remained the same.