Kuya J Restaurant, formerly known as 'Ang Kan-anan ni Kuya J,' has started as a modest family business in Cebu, which quickly blossomed to becoming the Cebuano's favorite restaurant. And now they're finally taking over Metro Manila with the help of the new 'Blockbuster Bida ni Kuya J,' Mr. Jericho Rosales!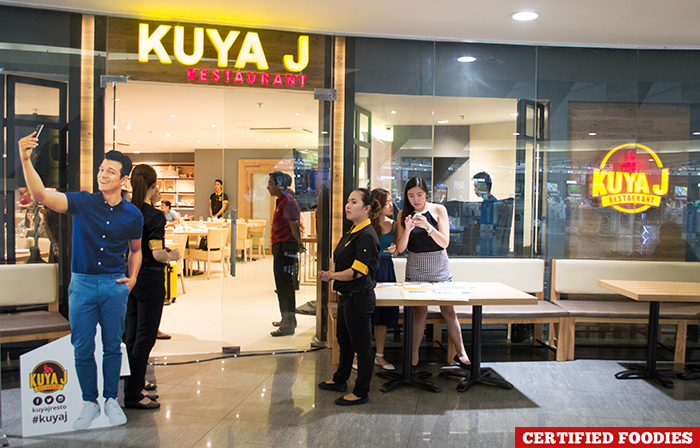 Blockbuster Bida ni Kuya J
When I arrived at Kuya J Restaurant in SM Megamall for their event and saw a standee of Jericho Rosales outside, I initially thought the restaurant was owned by Echo. That assumption was put to rest when our host, Sam Oh, called in Mr. Winglip K. Chang, the President of Kuya J Restaurant, and Chef Sheena Koseki, their Executive Chef, to present us Kuya J Restaurant's newest celebrity endorser.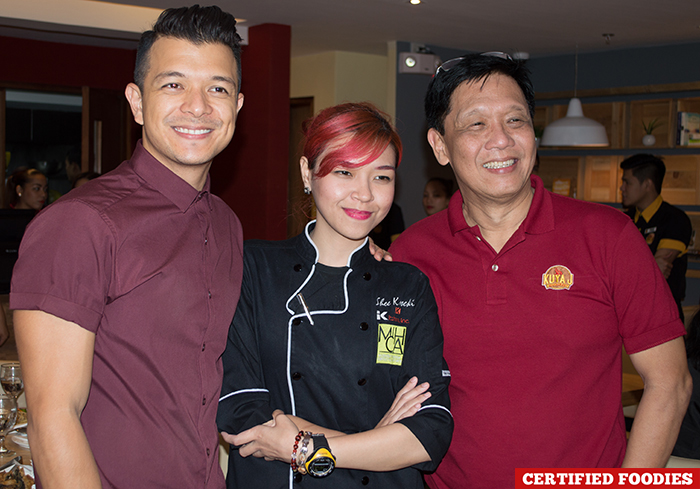 Jericho Rosales, Chef Sheena Koseki, and Winglip K. Chang
Putting a face on Kuya J has two main criteria: one, his first name should start with the letter J (obviously hehe); and two, he must be someone people can consider as the "kuya ng bayan" for his good track record and his irresistible charm. With those two things in mind, Jericho Rosales was definitely the perfect choice!
Kuya J Restaurant proves that they know the recipe for the next viral TV commercial by putting Jericho Rosales together with some pretty girls, catchy music, and Kuya J's mouth-watering dishes! By the time you're reading this, you might have already seen their new TVC, but if you haven't, well, you can watch it below:
Kuya J Restaurant
Kuya J Restaurant is definitely one of the fastest rising Filipino restaurants in the country that offers delicious and authentic Filipino food in a simple yet relaxing locale that will surely make you feel right at home!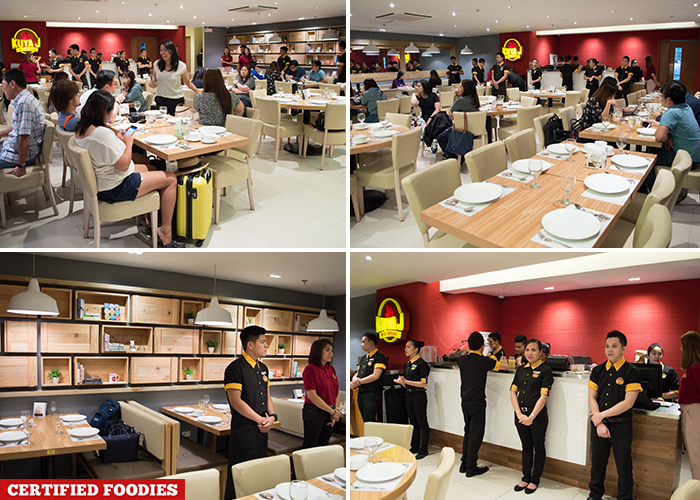 Their SM Megamall branch has just recently opened in June. And as if their 18 branches in operation are not testament enough on how successful the Kuya J Restaurant is, they surprise us by announcing that they are opening 50 additional stores nationwide before 2015 ends!