Archery has suddenly boomed in popularity, all thanks to the bad-ass bow-and-arrow-wielding book and movie characters like Legolas, Hawkeye, and Katniss Everdeen. I've been seriously curious of trying this sport since I'm a huge fan of the Hunger Games Trilogy! Good thing I was invited to attend the grand re-opening of Gandiva Café Archery Range in Ortigas, Pasig City. It was the perfect time to bring out my inner Fatniss Everdeen! Haha!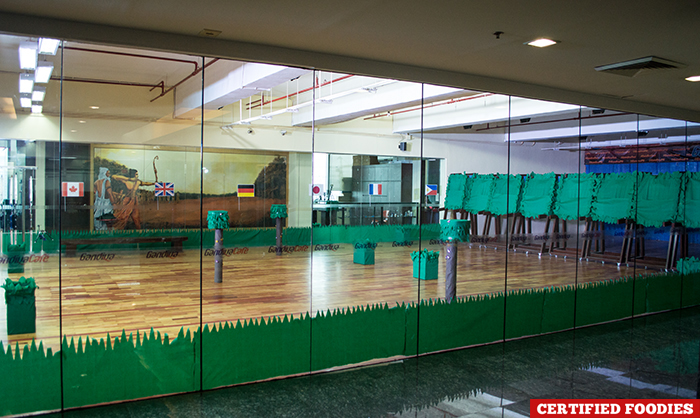 Gandiva Café Archery Range
Named after a mythical bow in the Indian epic poem, Mahabarata, Gandiva Café Archery Range has brought new meaning to archery as a sport and as a hobby in the Philippines when they opened their first branch in 2009 at SM Mall of Asia. It didn't take long before they were able to put up another branch in Ortigas, Pasig City, to cater to the growing interest of Filipinos in archery.
Their Pasig branch had to close temporarily because the management has decided to transform the area into a fully air-conditioned international standard archery gym, which can accommodate up to 18 meters of shooting.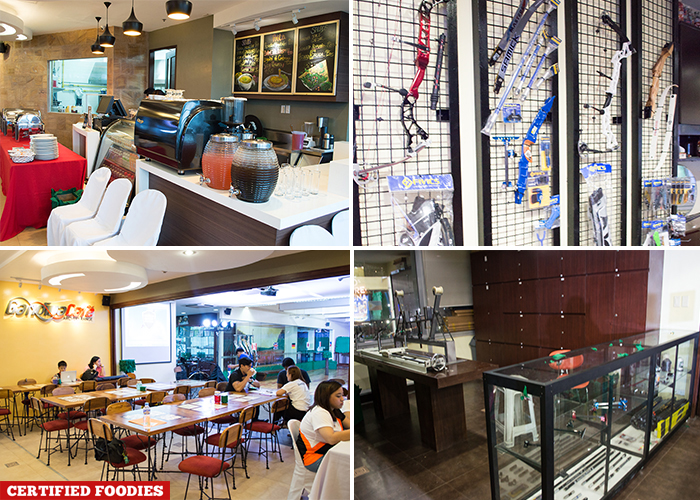 It's not just the archery range that went through a major overhaul. They've also added an Archery Armory, where people can avail archery equipment and get repairs or servicing.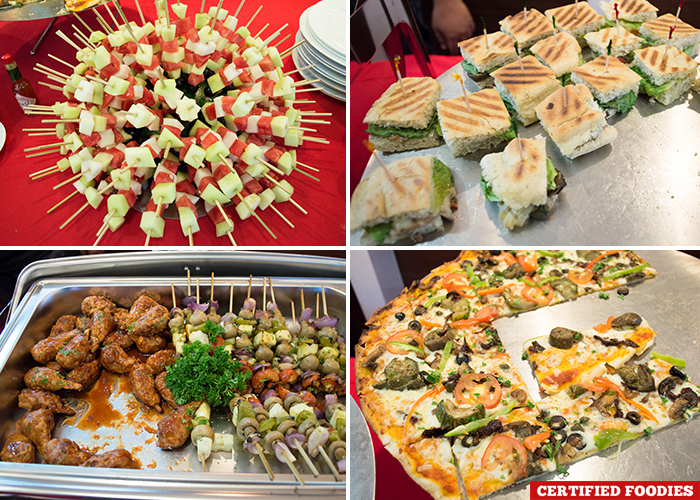 In case you didn't know, they also have a vegetarian café, serving meatless food choices and an array of refreshing beverages. I particularly enjoyed their vegetarian buffalo wings. They were made from gluten, which had the texture and consistency of chicken meat. If faux meat dishes are this good, I wouldn't mind going full vegetarian. I swear!