When you think of summer in the Philippines, you would immediately imagine white sand beaches and crystal blue seas. But did you know that the place that racks up the most local vacationers every year—even beating El Nido and Boracay—is actually high up the mountains and boasts of a year-round cool and breezy climate, making it the perfect escape from Manila's scorching heat? It is no other than the City of Pines itself, Baguio City! And we're so elated that we were able to cap off our summer in this lovely city, all thanks to Azalea Baguio!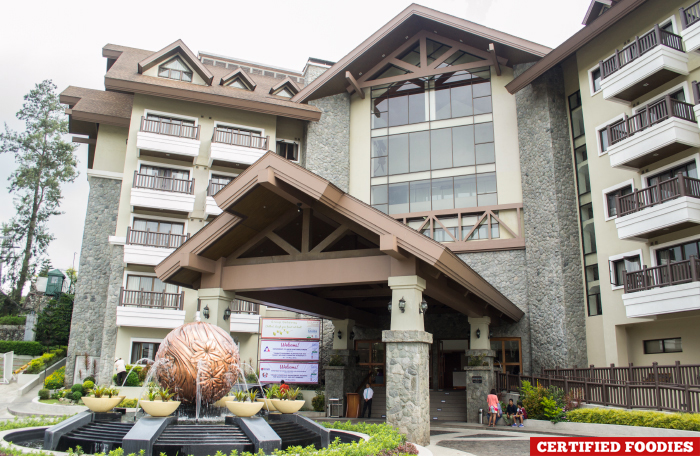 One wonderful Tuesday in May, top fashion, food, and lifestyle bloggers were all hurled into three different vans for a long, butt-numbing 5-hour drive! Our destination? Azalea Hotels and Residences Baguio! Our mission? To visit the Summer Capital of the Philippines and enjoy one last summer getaway before we officially welcome the rainy season!
Azalea Hotels & Residences Baguio
Azalea Baguio is the first and only 4-star serviced apartment hotel in Baguio City. They have luxury suites that each come complete with their own kitchen, living, and bedroom areas. What I love most about Azalea Baguio is its proximity to the city's top tourist attractions BUT, because it is far from the busyness of the city and not located directly along a major road, it is the best place you can book if you're searching for some peace and quiet.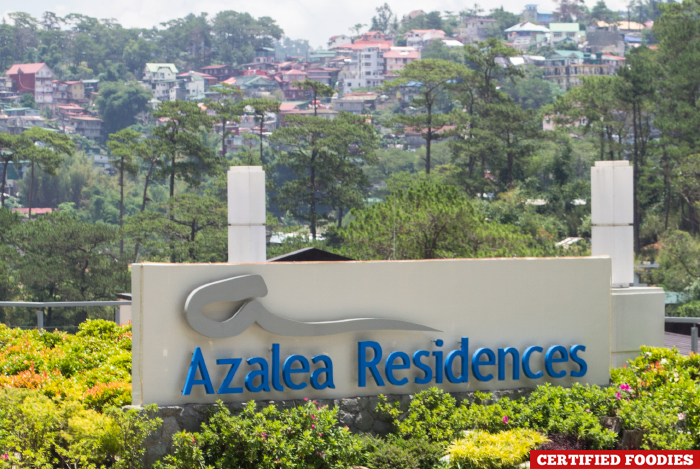 The front desk welcomes you as you enter the main door into the hotel lobby. Behind it are their incredibly friendly staff who would be more than happy to assist you with your inquiries and requests.