While everyone was busy with their holiday preparations last December 2015, I, together with other Manila food bloggers, flew to Davao City to join the Potato Safari 3, coordinated by the US Potato Board (USPB), the organization who handles the promotion and marketing for US Potatoes across the globe.
About US Potatoes
The third of the Potato Safari began with the Global Marketing Manager of USPB, Susan Weller, giving us a brief and informative introduction to US Potatoes.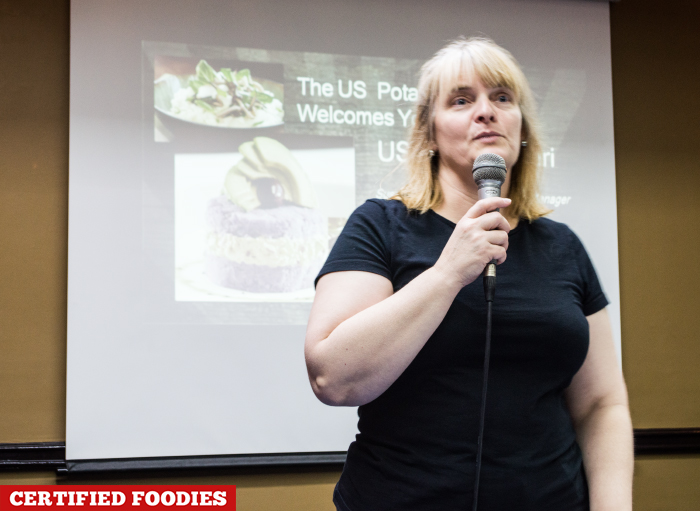 The potato is an integral ingredient used in cuisines all over the world. It is so versatile that it can be used in appetizers, soups, main entrées, or even desserts. But do you know what the world's favorite way to eat potatoes? Of course, as French fries!
The most important thing I learned from Susan was that it's NOT true that fresh local potatoes are superior over frozen potatoes in terms of quality and nutritional content. Frozen US Potatoes are, in fact, a whole lot better because they meet strict FDA and USDA specifications—a reason why they have become the top choice of renowned chefs all over the world.