We've said this before and we'll say it again – food has drawn my brother and I closer throughout the years. It's not just because of the flavors or the pleasant aroma in our kitchen brought about by our nanay's cooking. It's because of sharing. We've always believed food is meant to be enjoyed with others, as what our nanay instilled in us when we were growing up.
Aside from sharing, we believe that food has been a big part of some of our most memorable moments as siblings. I can count with my fingers the number of food or dishes that trigger such happy memories. One of them is definitely Jollibee's Amazing Aloha Burger.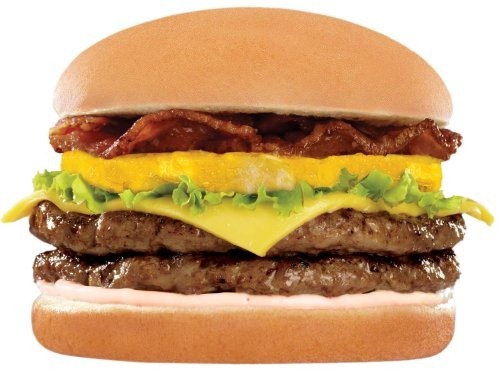 I remember clearly, the Amazing Aloha Burger was one of the few splurges Ken and I allow ourselves to indulge in when we feel like celebrating or when we finally find time to spend a relaxing weekend at home. It's just so uniquely good that we regard it as something to be enjoyed on special days.
You might think the addition of the pineapple to the combination of pure beef patties, bacon, cheese and lettuce is too simple, but we beg to disagree. It was even featured on Bloomberg Business Week as one of the world's most original burgers. It's one of the tastiest food combinations we've had in our lifetime and that's why we're soooo craving for it!