There's a high chance that if you go into your kitchen right now, you'll find at least one Masflex product. In our kitchen, I actually saw the knife set that my mom won in a Christmas raffle last year and the non-stick pan that I have been using for almost 5 years now. Masflex has easily become a Filipino household kitchen staple because their products are affordable, high-quality, and really durable. It's no surprise that they are still number one in the Philippines since the brand was introduced in the country in 1989!
Masflex Cookware and Kitchenware has recently celebrated their 25th year anniversary by introducing their very first brand ambassador, Chef Nancy Reyes-Lumen, or more popularly known as the "Adobo Queen" of the Philippines.
A food writer, Filipino food advocate, television host, radio personality, and a musical band singer, Chef Nancy is—no doubt—deserving to be the face of the Masflex brand in the Philippines.
After Chef Nancy was formally introduced, she demonstrated on how to cook four (4) Filipino heirloom recipes that were handed down to her by her grandmothers, including a dish eponymous to the new President – the Rodrigo's Roast.
Masflex Cookware and Kitchenware
Back in the 1980s, Filipinos had very limited options for cookware and kitchenware products. They had no choice but to choose between expensive global products, which most of the Filipinos cannot afford, or local and low-quality products made from cheap materials. It was until Masflex entered the Philippine market in 1989 and since then provided quality and affordable products for 25 years.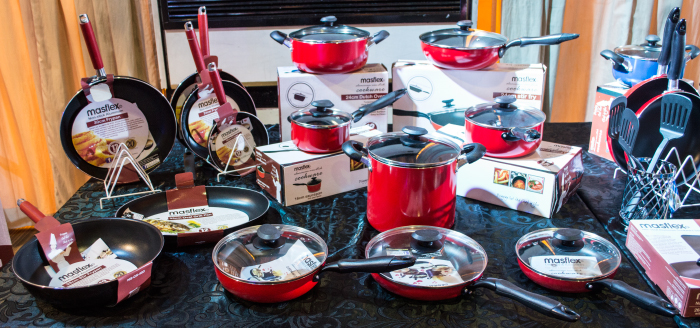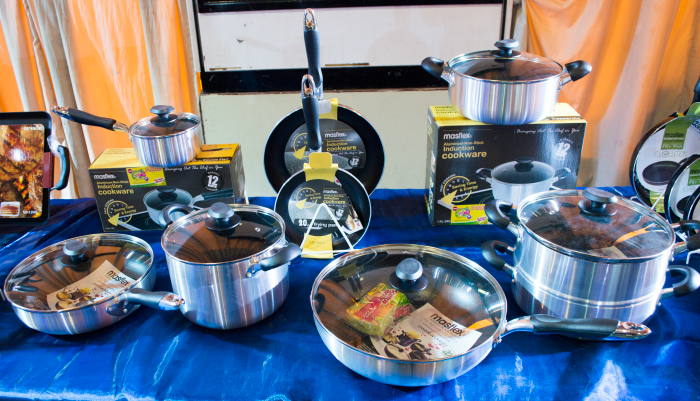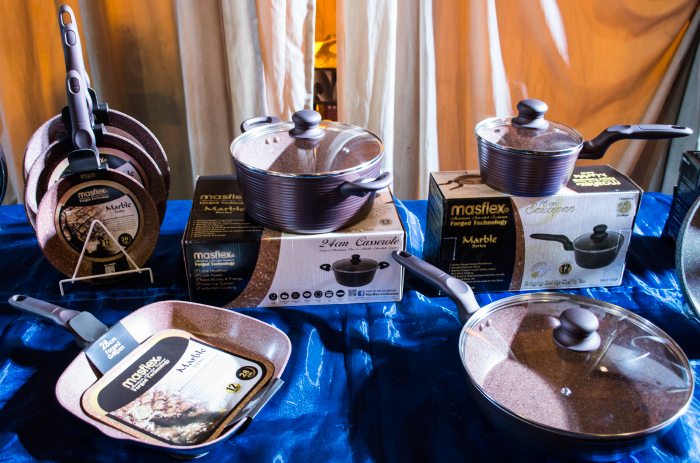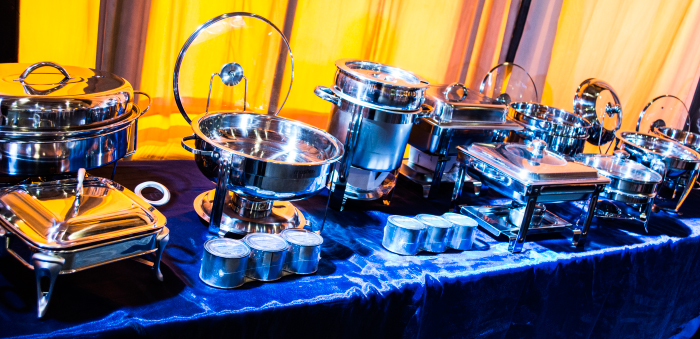 Congratulations, Masflex, for a successful 25 years!
For more information and updates on Masflex Cookware & Kitchenware, you may check the following links:
The following two tabs change content below.
Kenneth is the chef in the family (he studied Culinary Arts and Baking & Pastry Art in GCHA). He's responsible for most of the more complicated recipes featured here, and loves preparing pastries and desserts. Aside from being a chef, he's also a Registered Nurse and Midwife. His love for cooking led him to pursue a culinary career.
Latest posts by Ken Ignacio (see all)
Comments
comments