There's no contest; Shangri-La Plaza remains one of the top foodie destinations in the Metro with its impeccable line-up of food choices and cuisines that you will not find anywhere else.
Now they are inviting you to the biggest foodie event of the summer to taste and experience the best of Shangri-La restaurants in one gastronomic stage at this year's Gourmet Strip event.
Gourmet Strip at Shangri-La Plaza
Gourmet Strip is a food sampling and selling fair that will highlight the bestselling dishes from the mall's most popular restaurants for two weekends – May 15 to 17 (Asian cuisine) and May 22 to 24 (American and European) – at the East Atrium of Shangri-La Plaza. And the best part yet: admission is absolutely FREE!
May 15 to 17 – Asian Cuisine
An explosion of Asian cuisine will take the stage for the first weekend of Gourmet Strip (May 15 – 17).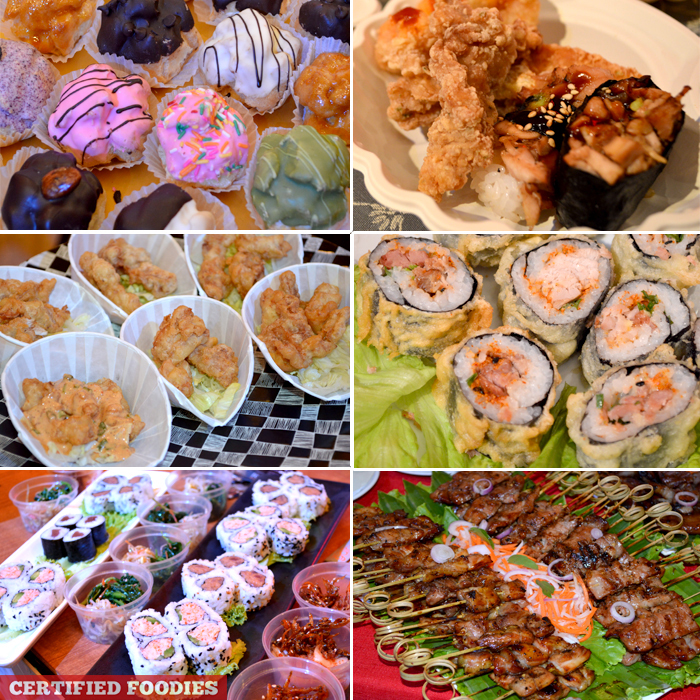 Prepare to be blown away by the mouth-watering Asian dishes from Akira, Arya, C2,Corazon, Café Metro, Ganso-Shabuway, Gyukak, Happy Cream Puff, Ikkoryu Fukuoka Ramen, Kimono Ken, Kimukatsu, P.F. Chang's, Pepper Lunch, Sumo Sam, Watami, Woo Galbi, and Zao.
May 22 to 24 – American and European Cuisine
For the second leg of Gourmet Strip (May 22 – 24), mall-goers can immerse themselves into delectable and comforting American and European dishes.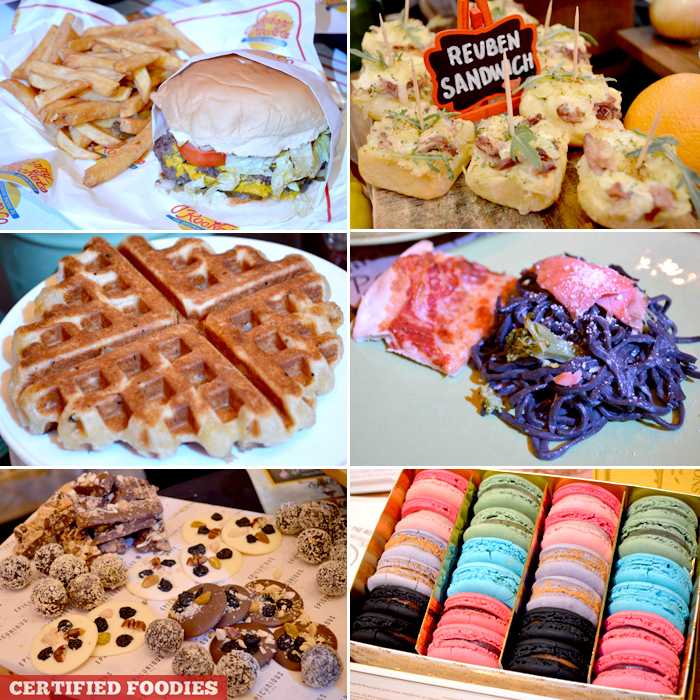 Expect only the best from these food purveyors: Balboa, Brotzeit, California Pizza Kitchen, Cibo, Dome, Duck & Buvette, Epicurious, Italianni's, Johnny Rockets, Lombardi's, Maple, Pages Deli, Pasto, Spatzle, Teddy's Burger, and TWG Tea.
What are you waiting for? Head over to Shangri-La Plaza's East Atrium this weekend and you might just discover your new favorite restaurant!
#ShangGourmetStrip Contest
Another good news! Win a PHP 2,000-worth of GCs from the restaurant of your choice if you tag @ShangriLaOfficial in your best #FOTD (Food of the Day) photo with the caption "Check out #ShangGourmetStrip!" on Instagram!
Shangri-La Plaza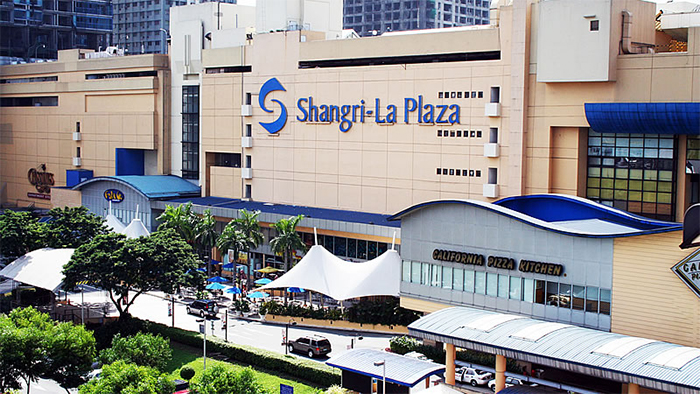 The following two tabs change content below.
Kenneth is the chef in the family (he studied Culinary Arts and Baking & Pastry Art in GCHA). He's responsible for most of the more complicated recipes featured here, and loves preparing pastries and desserts. Aside from being a chef, he's also a Registered Nurse and Midwife. His love for cooking led him to pursue a culinary career.
Latest posts by Ken Ignacio (see all)
Comments
comments